EXCITING NEWS!
Next week we will launch our new collection! In this collection you will find Horse Charms products that are available from stock. These products are: barebackpads, bitless bridles, saddle pads, protection boots, ear bonnets, (rope) halters, grooming bags & much more!
These products all have the Horse Charms label and are shipped in 1-2 business days after ordering!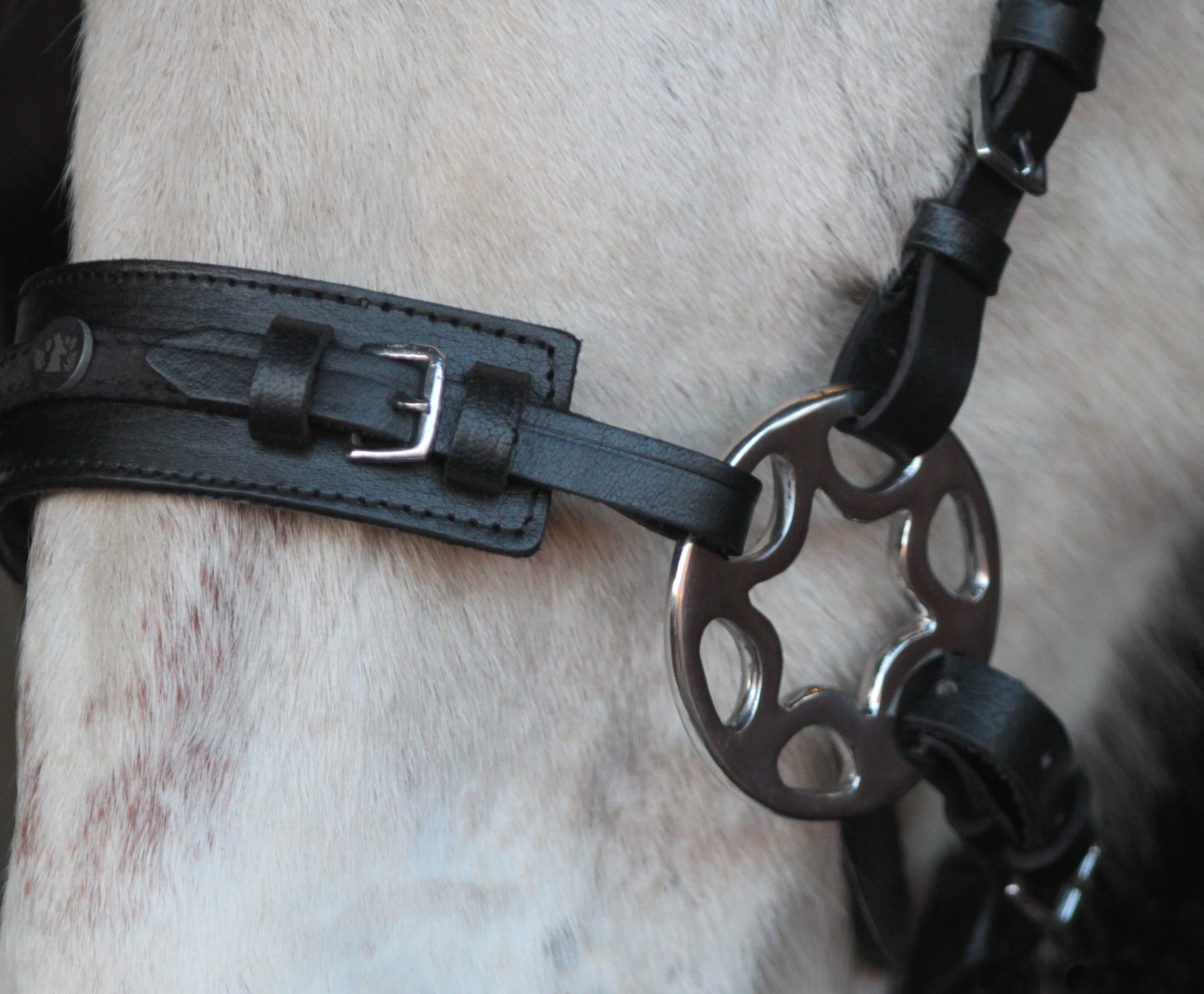 For many years Horse Charms offers a collection with handmade rope products. Exactly it will be the 12th anniversary of the webshop.

How pride am I to launch my own horse label this year and expand my webshop. My own designed horse products wíth the Horse Charms label.

The collection will connect with Horse Charms and my way of working with horses. Bitless anatomical bridles, with sidepull / hackamore funcion. Luxury barebackpads or 'ridingpads'. Saddle pads, for dressage saddles and all purpose saddles, but also suitable for the barebackpad. Matching earbonnets in the same colors. Matching leg protectors or flextrainings. Anatomical soft girths. A normal halter for the use of a stablehalter or to train/walk your horse with. Tailbags to keep the tail of your horse clean. Grooming bags to store your brushes and other horse products. Reward bags / fanny packs to put your horse cookies in, to use with groundwork, clickertraing and/or tricktraining. A stable organizer to hang on the wall of your stable, or to use in your trailer/horsetruck. Hay bags and hay nets.

And a complete collection of ropehalters, reins, leads and leadropes to sell out of stock to you.