About us
Horse Charms is the in-house label of Paardendingen.
We design and produce our own horse products in the field of horse friendly training and natural horsemanship.
Joyce de Vos is the face behind Horse Charms (and Paardendingen) and has years of experience in training horses based on natural behavior and positive training. You may know her from the shows and demonstrations at various events where she has been featured for years.
The newest fans & followers know her mainly from TikTok, where Joyce spontaneously started 2 years ago during corona time and now has over 28,0000 active followers. Here she shares her daily experiences with the horses and goes live with her viewers almost every day.
The advantage of our collection is that all products of the webshop are in stock. This allows us to ship your order almost immediately.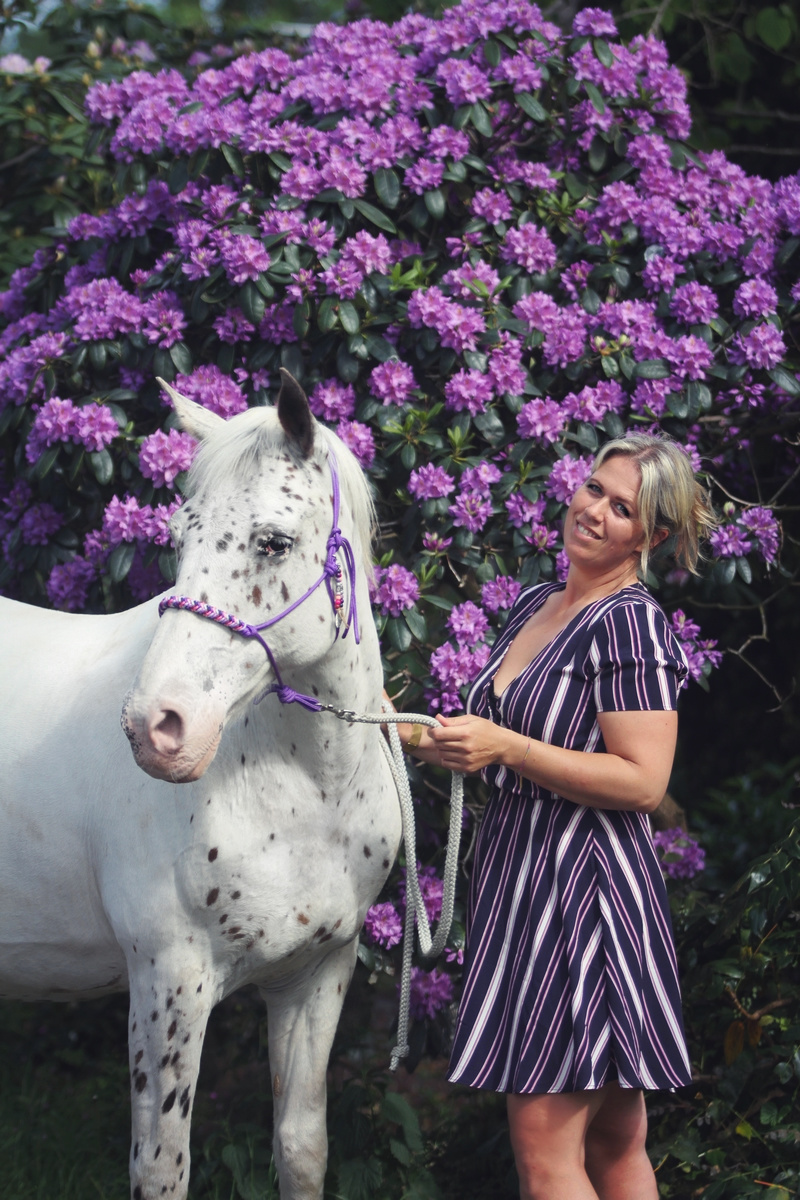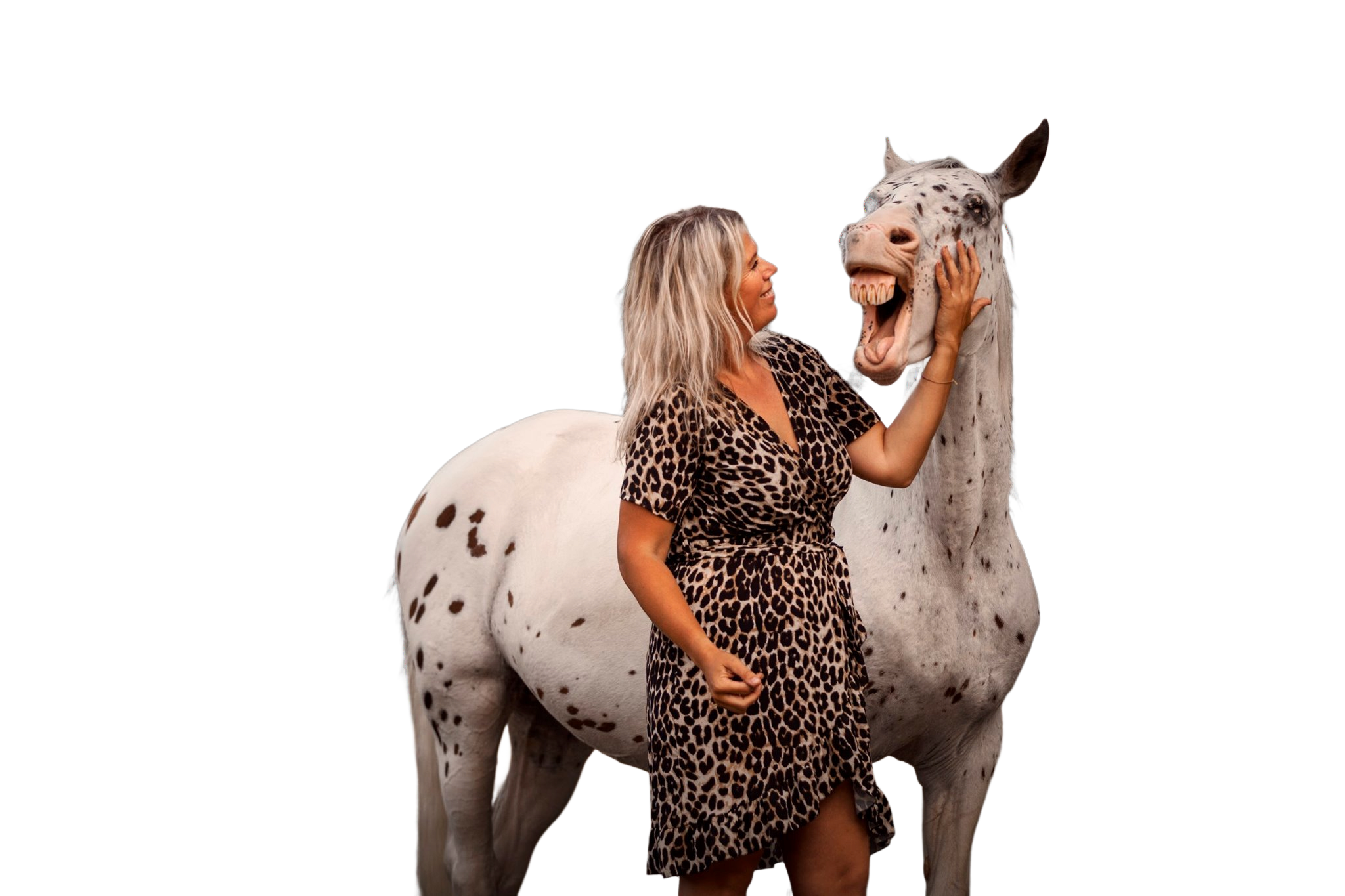 Need help?
Mail to info@horsecharms.com or use Whatsapp: 0621201222