Barebackpads
Made of beautiful imitation suede material, the outer edge is made of strong polyester.
The bareback pad has a lovely seat due to the subtle 'supports' front and back, the pad is completely filled with memoryfoam. For a fine fit for both rider and horse.

The bareback pad is just thick enough to provide good protection for the horse's back, but also to still feel your horse move well under you. With this bareback pad you really have the feeling that you are riding together with your horse.



A bareback pad is great if you want to ride your horse or pony without a saddle. The bareback pad is a fine layer between you and your horse, without losing contact with your horse. In addition, using a riding pad ensures that you do not get horse hair on your riding pants.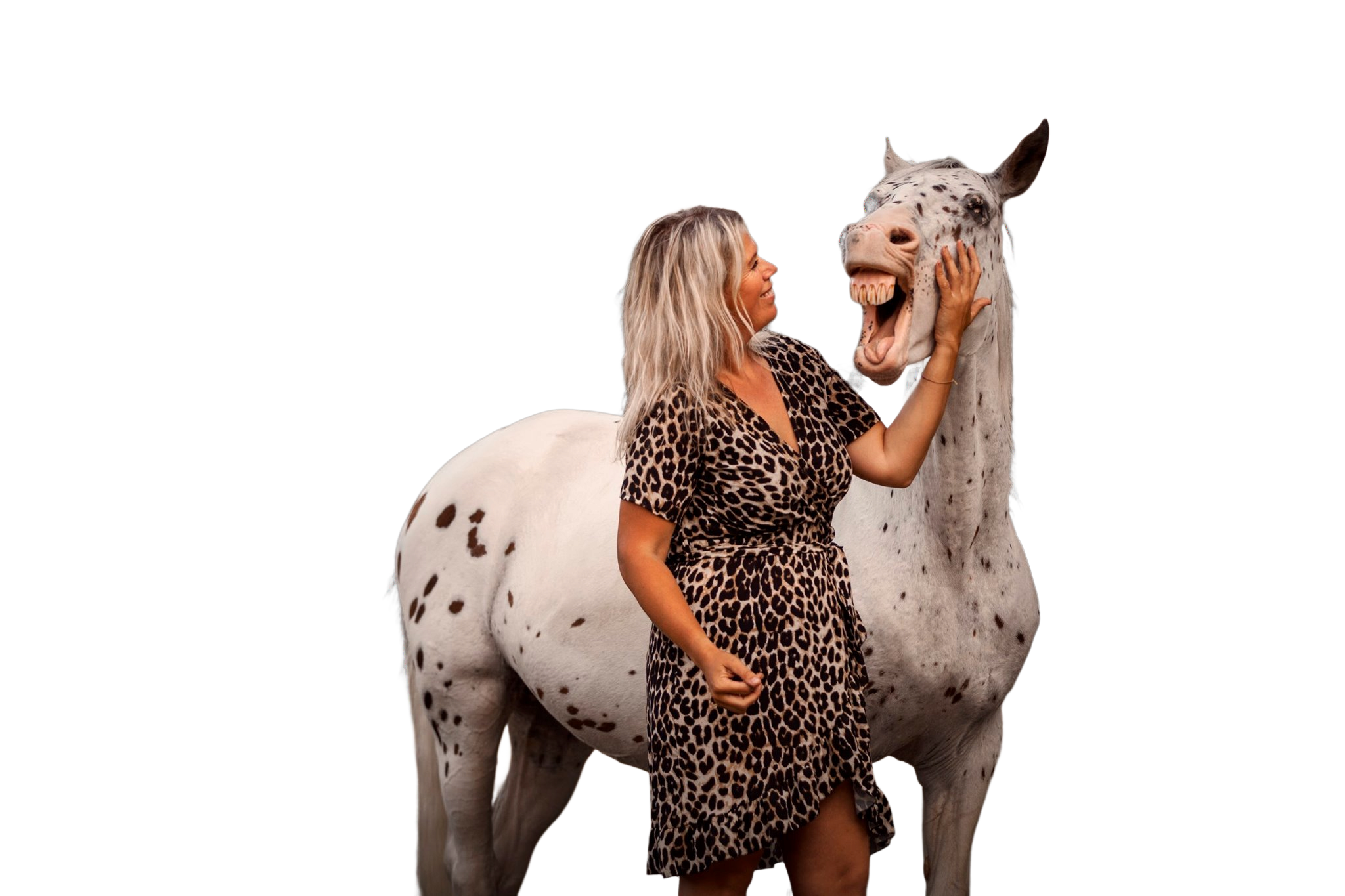 Need help?
Mail to info@horsecharms.com or use Whatsapp: 0621201222