Grooming Bags
Go cheerfully into summer with these wonderfully colorful Horse Charms grooming bags! The grooming bags have plenty of room for all your brushes, mane rubber bands, shine sprays, fly sprays and more.

The size of the grooming bags is about 30 cm (length) 20 cm (width) 23 cm (height).
The grooming bag can be closed on the top.


The Horse Charms grooming bags are very spacious and you can store all your brushes. But also think of a hoof scraper, mane comb, sponge, mane brush or your horse shampoo, anti-itch spray or fly spray.
It is important to brush your horse or pony regularly. This ensures that you brush away sweat and sand before you ride your horse. This prevents irritation under saddle, bridle or leg guards.
A good cleaning is also important to check your horse for wounds or other peculiarities, such as a tick bite.

A grooming bag is handy because it can take a beating, and you can easily clean it inside.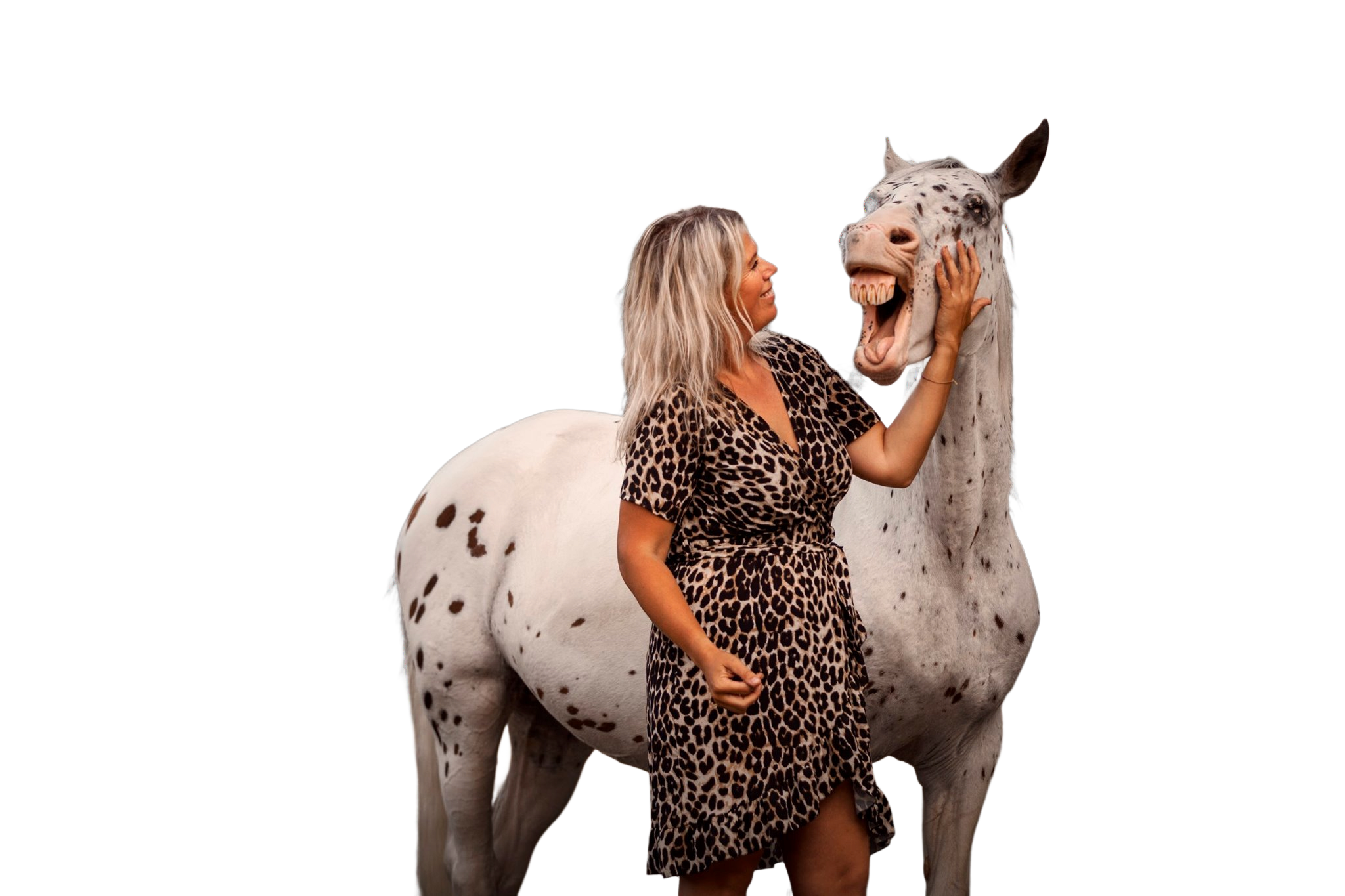 Need help?
Mail to info@horsecharms.com or use Whatsapp: 0621201222