Halters
Here you will find our collection of halters. Our own designed halters consisting of leather & rope.
These halters are available in size shet, pony, cob & full.

At Horse Charms you will find various types of halters.

A halter is used to walk your horse or to tie him down. For example when brushing or transporting your horse in a trailer. It is important that a halter is made of sturdy material such as leather or nylon.

You have for example unlined halters, halters with fur and halters with fleece lining. Lined halters are especially comfortable for the horse to wear, especially horses with sensitive skin. Leather halters require a bit more maintenance.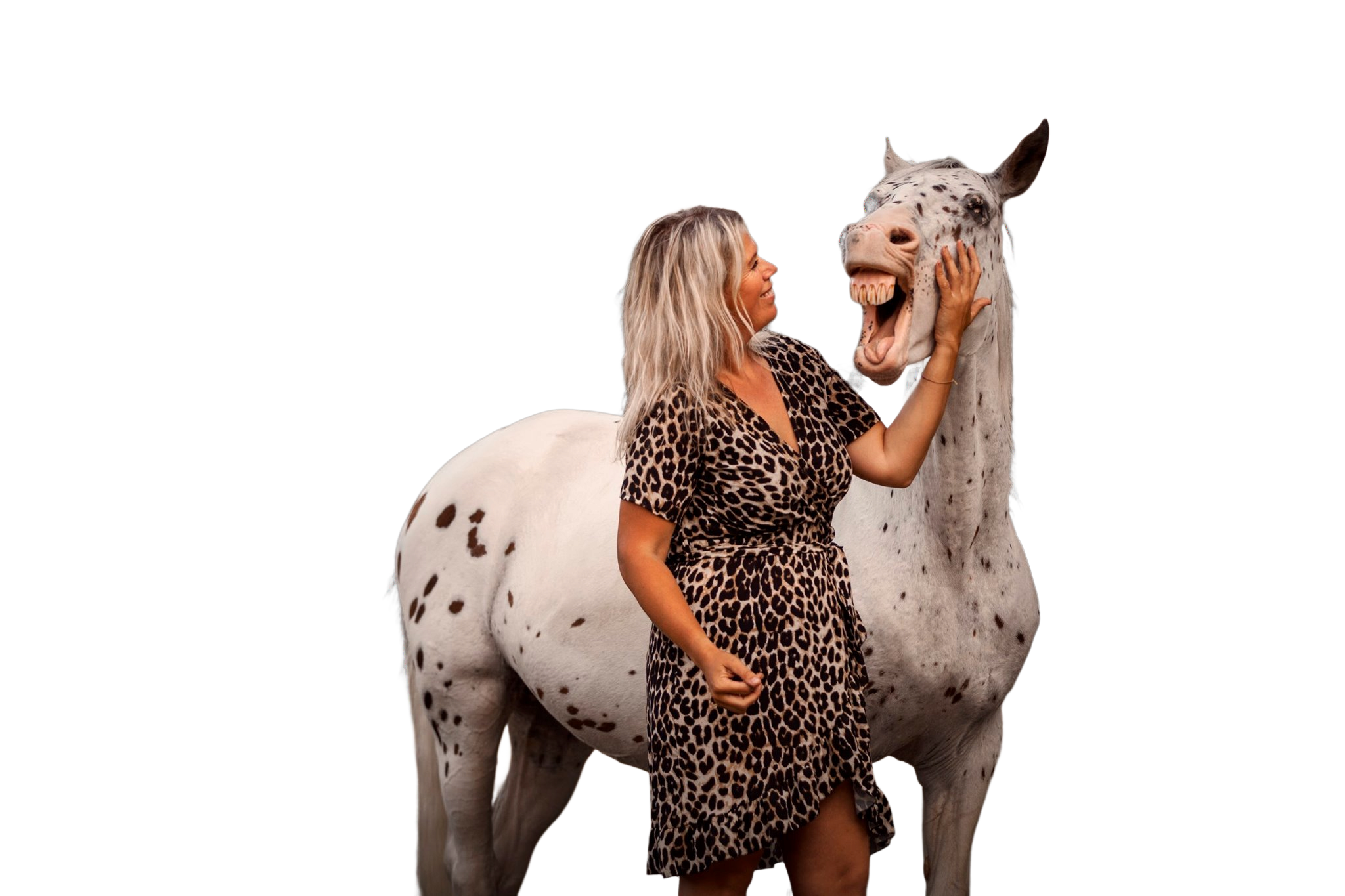 Need help?
Mail to info@horsecharms.com or use Whatsapp: 0621201222