Leadropes
Our leadropes can be found in a variety of colors and are finished with leather ends. Great for ground work and training your horse!



Loading...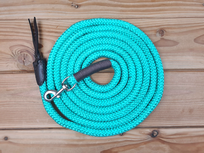 Horse Charms Leadrope 'Amazing Mint'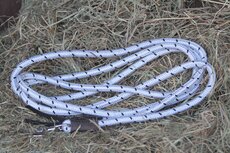 Horse Charms Leadrope 'White'

A leadrope is mainly used when training horses through natural horsemanship, such as ground work but also freedom dressage. A leadrope is a thicker rope with a core and is also called a lead rope.
You usually attach the leadrope to a rope halter.

The basic length of a leadrope is usually 3.75m when lunging or circle work, for example, a longer leadrope is more convenient. These are usually 6.50m.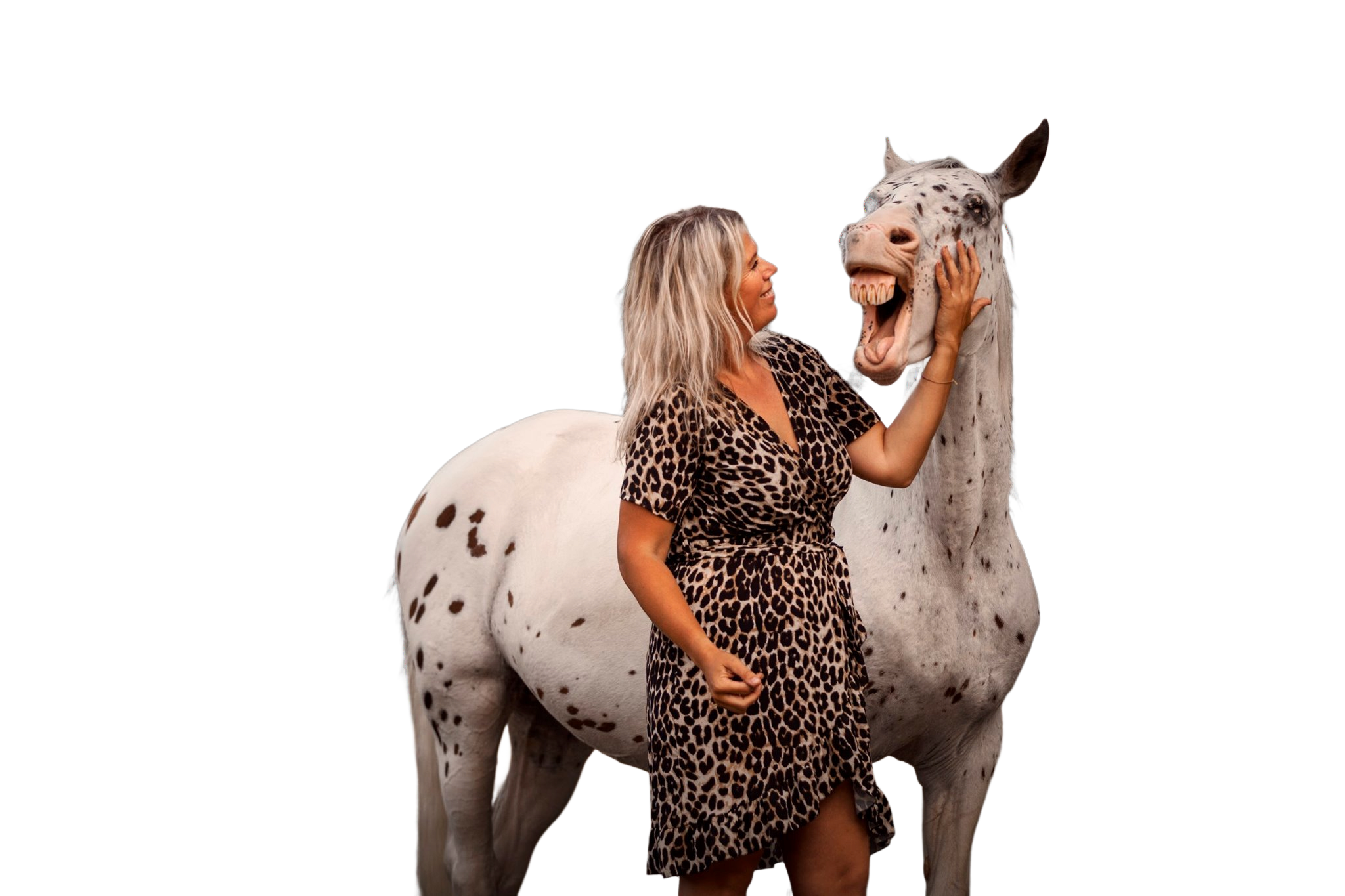 Need help?
Mail to info@horsecharms.com or use Whatsapp: 0621201222