Reins
Our halter leads are available in a variety of colors and finished with luxurious leather ends.


Loading...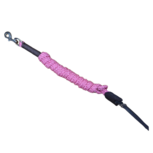 Horse Charms Lead 'Sweet Pink'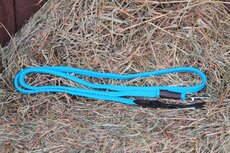 Horse Charms Lead 'Turqoise' SOLD OUT

halter rope is usually used to attach to a halter to lead your horse. You can also secure your horse in the grooming area or in the trailer with it.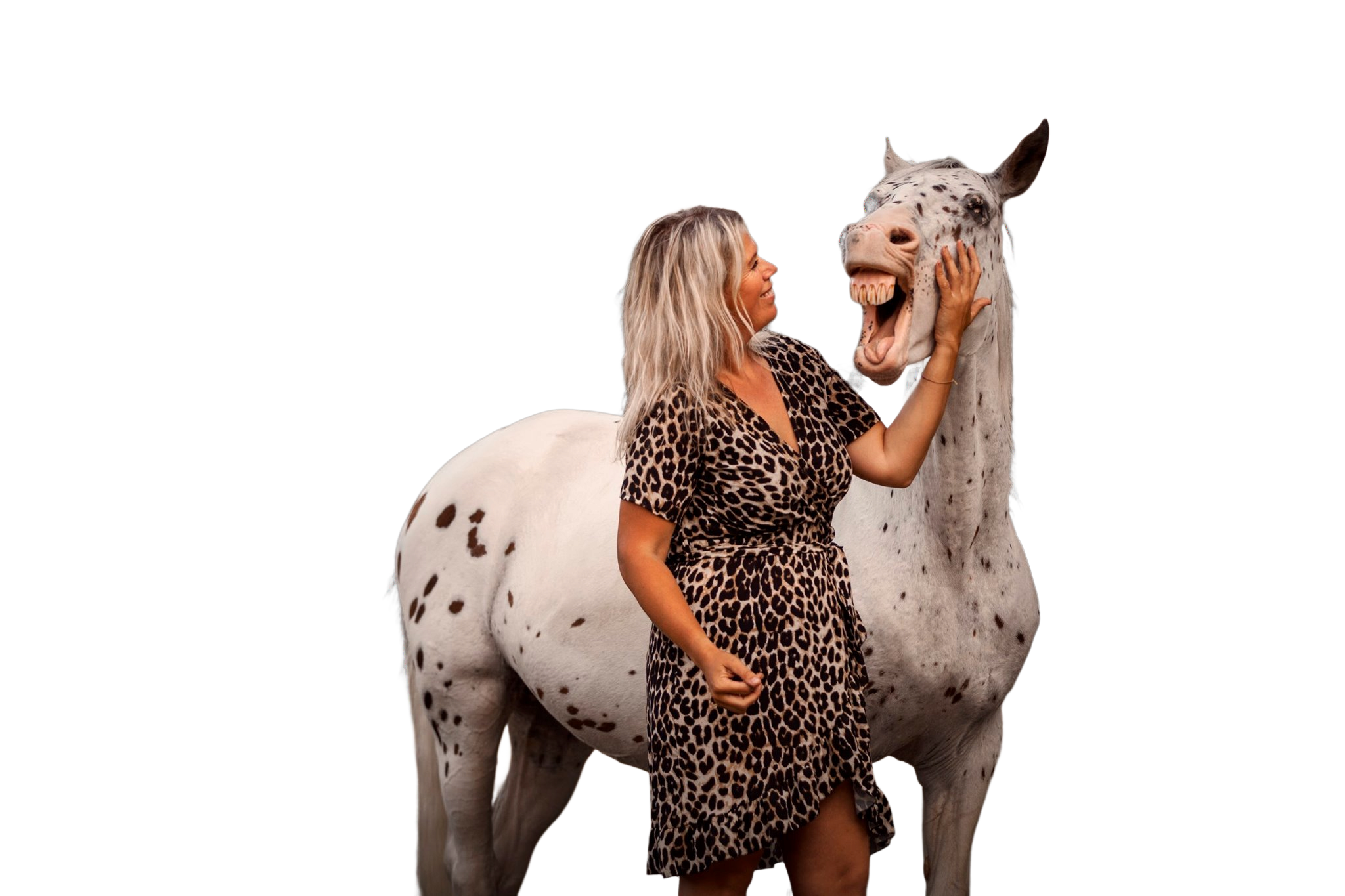 Need help?
Mail to info@horsecharms.com or use Whatsapp: 0621201222