Reins
Our fine rope reins are available in 2 sizes: 250cm and 300cm.

Rope reins are usually used with a rope halter, but you can also use them with your bridle. Rope reins are nice to hold and easy to clean.

Reins are used to ride your horse so you can steer the horse.

The reins are available in various colors.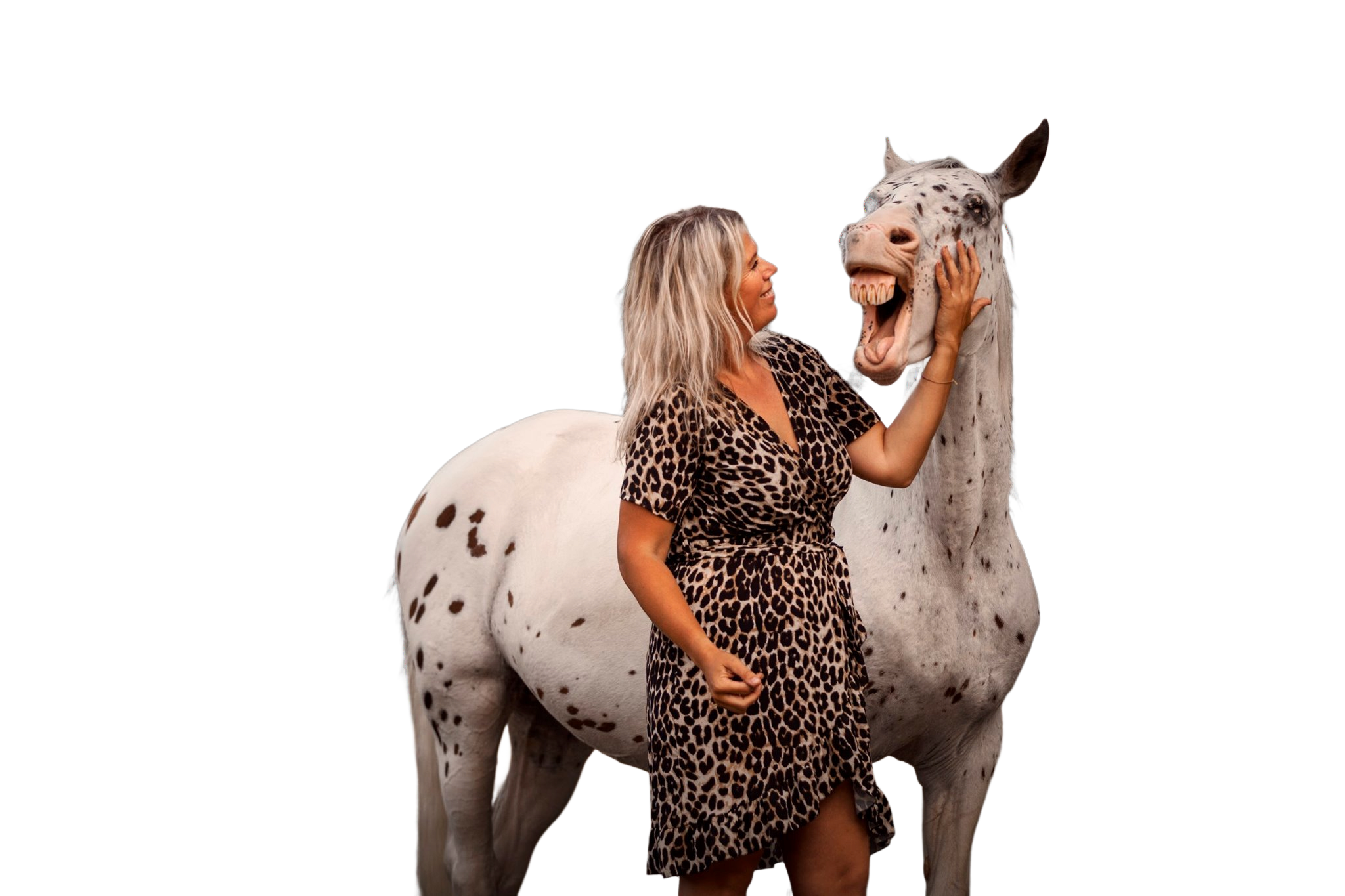 Need help?
Mail to info@horsecharms.com or use Whatsapp: 0621201222