Ropehalters
Here you will find our beautiful collection of rope halters. The advantage of our rope halters is that everything is delivered from stock. Therefore, it can be shipped almost immediately!

We have the standard rope halters, so just basic, but also rope halter deluxe with soft noseband and headpiece.

Our collection varies regularly!

Rope halters are knotted from 6mm and sometimes 8mm thick rope. A rope halter is usually used in ground work, natural horsemanship and/or liberty dressage. A rope halter allows you to pass more subtle aids for more refined communication with the horse. Thus, it is primarily used for training the horse. Nice rope halter sets are also used during photo shoots.

Because a rope halter is very strong and does not break easily, you should never strap a horse to a rope halter. Also, they are not suitable to leave on when your horse is in the pasture.

There are different types of rope halters, a basic one has a regular overhand knot and a rope halter with fiador has a round braided knot. Sometimes there are also rings on the side of the nose and it can also be used as a riding halter.

Besides simple rope halters, you also have them with a braided noseband or a soft nosepiece.

In our webshop you will find matching halters and leadropes to go with your rope halter.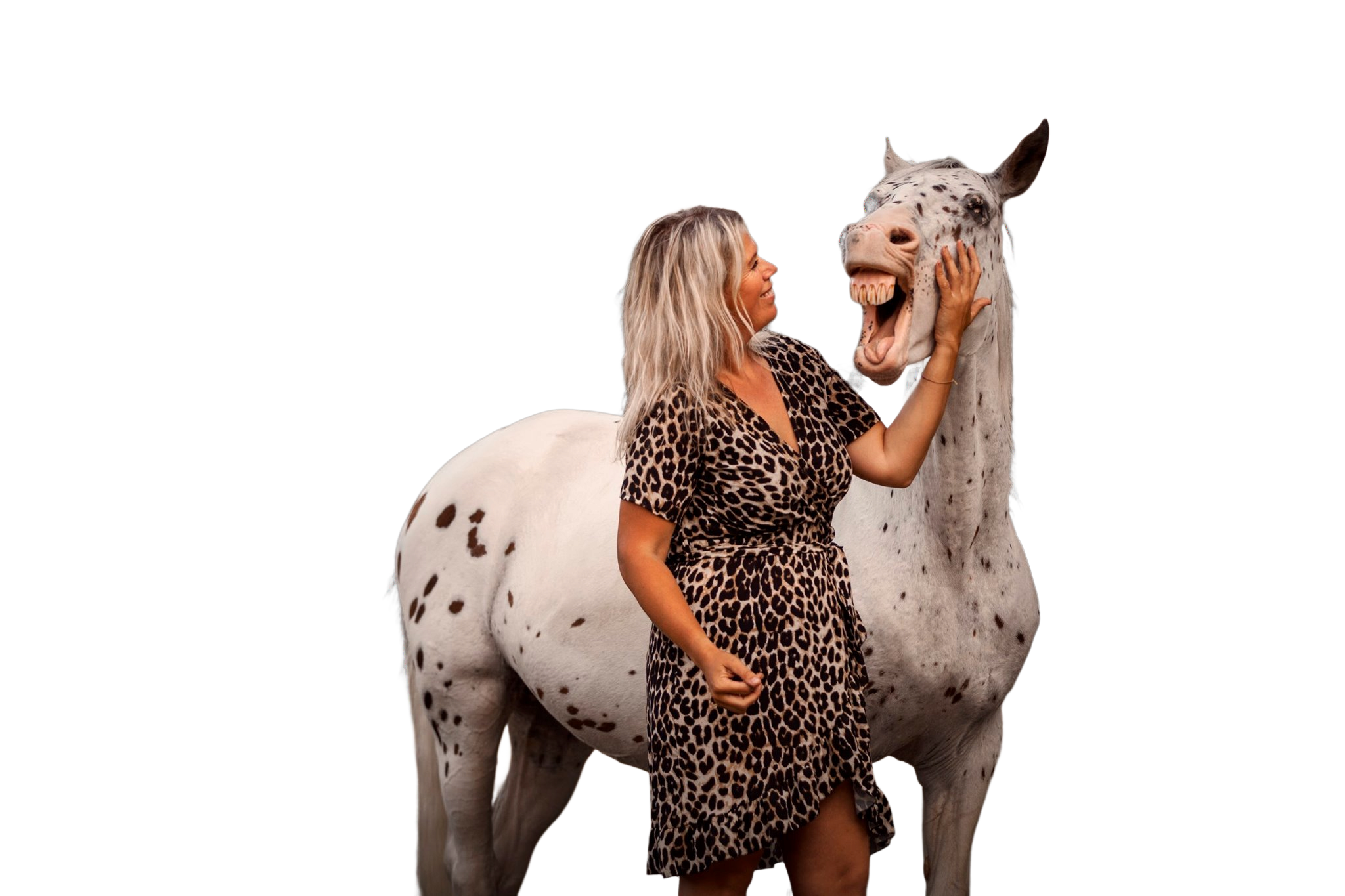 Need help?
Mail to info@horsecharms.com or use Whatsapp: 0621201222