Stable Organizers
These handy stable organizers are indispensable for storing your stuff neatly and easily at hand at the same time! Hang the organizer in your stable, in your trailer or truck or at home in your barn.


Loading...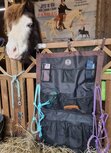 Horse Charms Stal Organizer 'Black'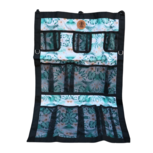 Horse Charms Stal Organizer 'Lou'

A stable organizer is very handy for storing all your horse gear. Think of things like your brushes, hoof scraper, mane spray, mane rubber bands, sponge, horse shampoo and more. You hang it in the stable, your barn or garage or in the trailer or truck.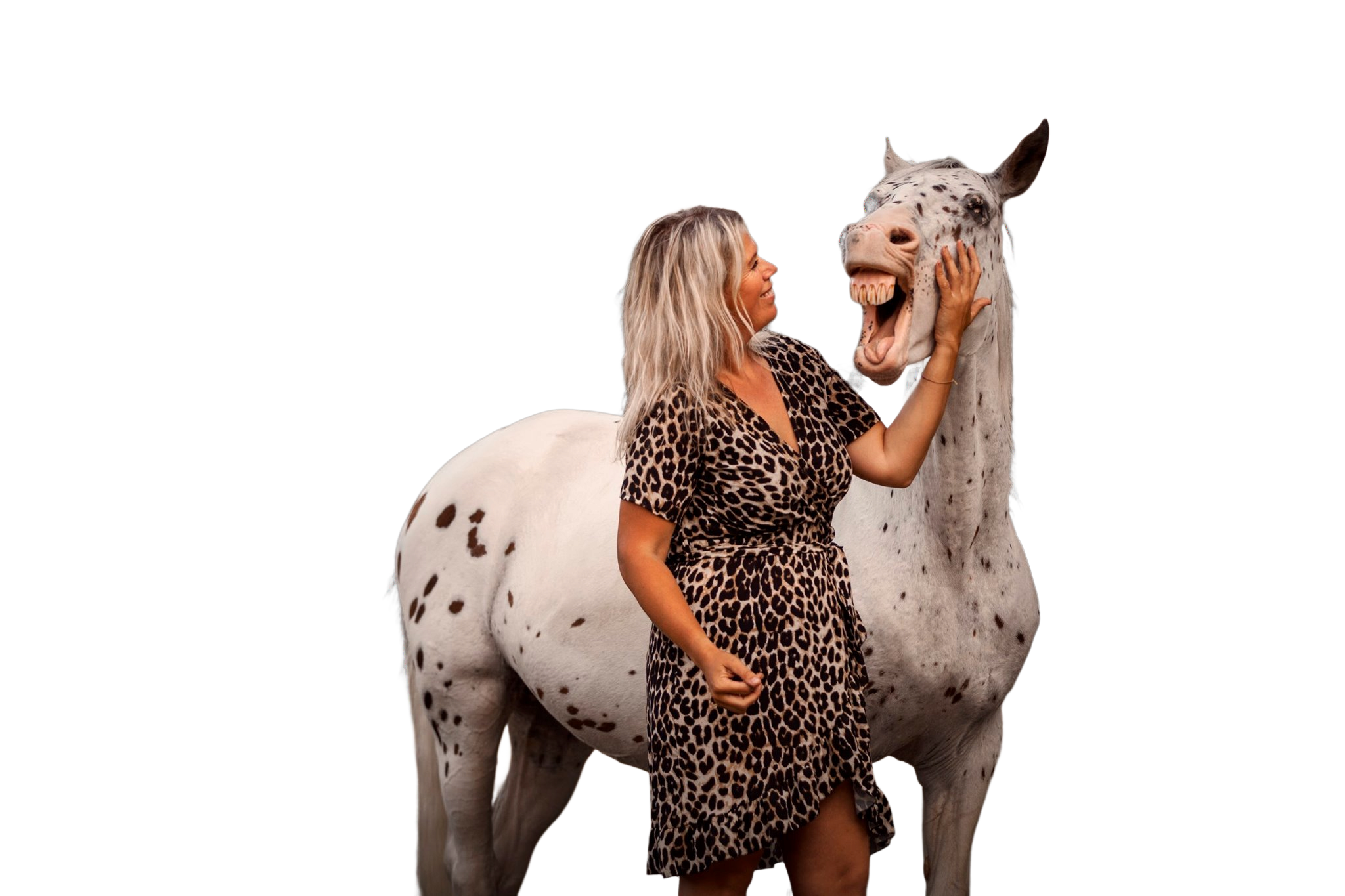 Need help?
Mail to info@horsecharms.com or use Whatsapp: 0621201222