Size chart



Ropehalters
The sizes of the ropehalters are determined by the nosesize (the nose circumference) of the horse*
Extra Mini: <40cm
Mini: 40-45 cm
Shetland: 45-50 cm
Pony: 50-55 cm
Cob: 55-60 cm
Full: 60-65 cm
Extra Full: >65 cm
*Ofcourse it is possible to buy a custom made ropehalter, without extra costs!
N
eckropes
The sizes of the neckropes are determined by the size of the neck of the horse (circumference).
Note; It's better to choose a larger sizer. With use of a larger neckrope it's easier to steer when riding with it.
XS=100 cm (=Extra Mini/Mini)
S = 115 cm (=Shet)
M = 135 cm (=Pony/Cob)
L = 155 cm (=Cob/Full)
XL=175 cm (=Full/Extra Full)
These sizes are the same for (rhythm)beads.
Rope reins English
Shetland/Pony: 250cm
Cob: 300cm
Full/Extra Full: 350cm
Rope reins Western
Shet/Pony: 175cm
Cob: 200cm
Full/Extra Full: 225cm
Long reins
Pony: 400/450cm
Cob: 500/550cm
Full: 600/650cm
Extra Full: 700/750cm
For Mini & Shet, please check out the normal rope reins for 350cm (or smaller).
Leadropes
For groundwork and walking please choose the short leadrope of 3.75m.
For lungeing and double lunge/longeline work please shoose the large leadrope of 6,50m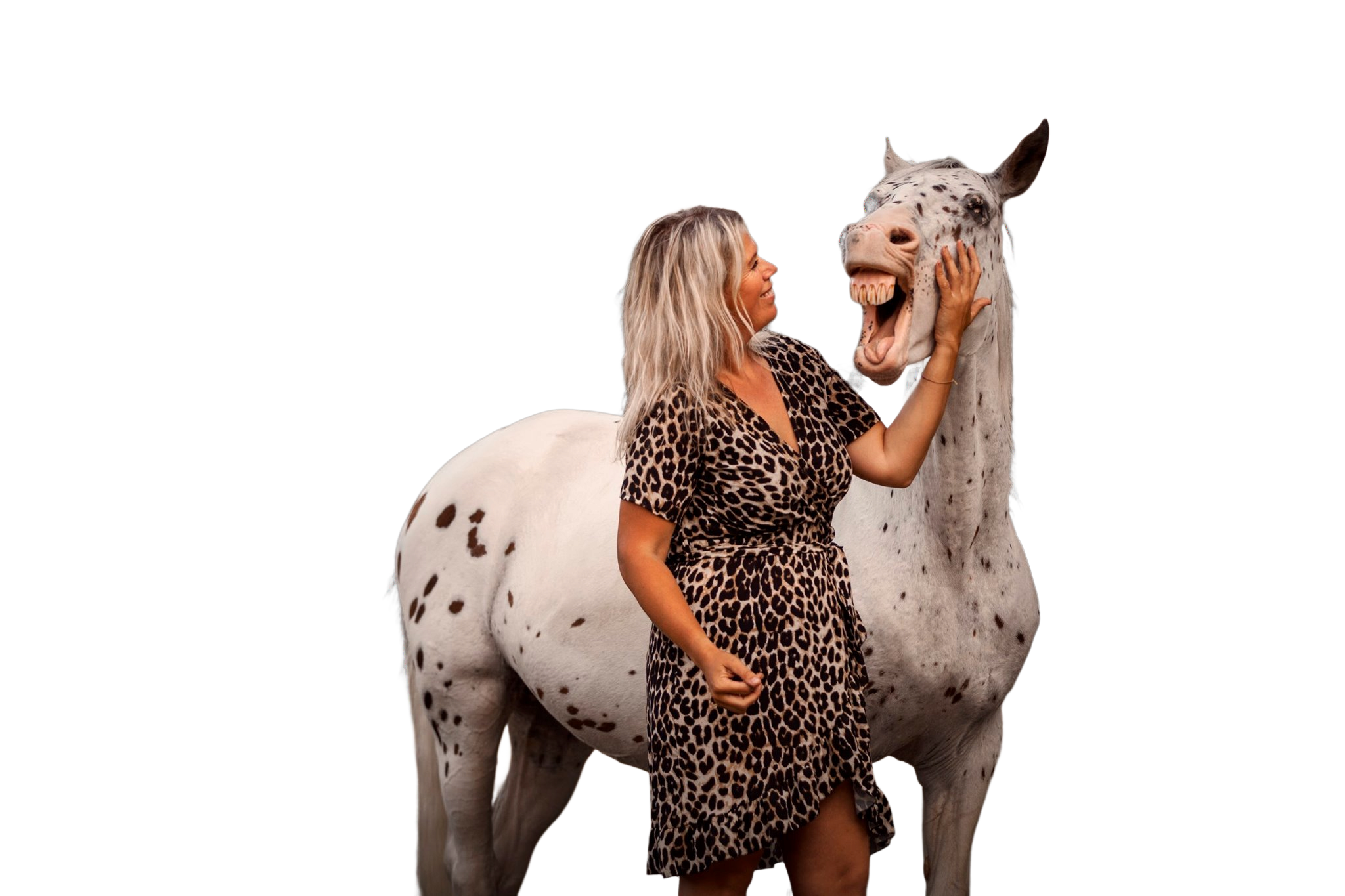 Need help?
Mail to info@horsecharms.com or use Whatsapp: 0621201222